Check out all the projects you can make with the Cricut Joy Xtra or other cutting machines!

Having trouble deciding where to start with your new Cricut Joy Xtra? Not to worry, I have 25 ideas for you to consider! Many of my most popular projects will work on the Joy Xtra as is or with a little resizing, but I've picked some of my favorites to get you started. These Cricut Joy Xtra projects use the machine's cut, draw, and foil functions that make it a great starter machine. And with its wider cutting area and Print then Cut capability, you can open up a world of new projects!
Want to save this link? Enter your email below and we'll send the link straight to your inbox.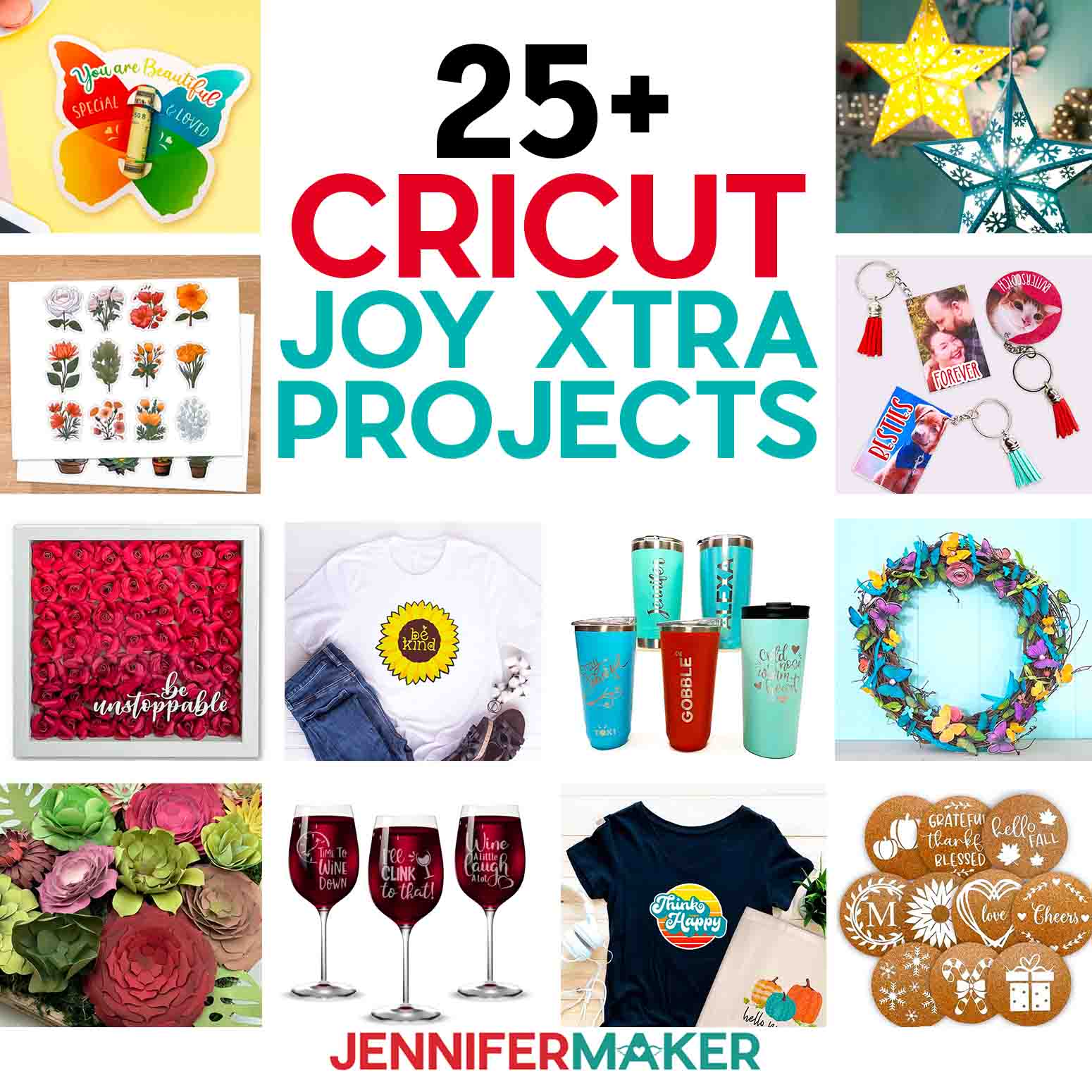 If you're still deciding if the Cricut Joy Xtra is right for you, watch my full and honest review of the Cricut Joy Xtra with all its pros and cons here:
Which Projects Can Cricut Joy Xtra Do?
The new machine can work with materials up to 8.5″ wide by 12″ long on a mat. and up to 9.5″ wide and longer if you use Xtra-sized Smart Materials. There's even a new Prismatic Glitter Iron On, which is a microplastic, flake-free glitter Smart Material. You can even sublimate on it!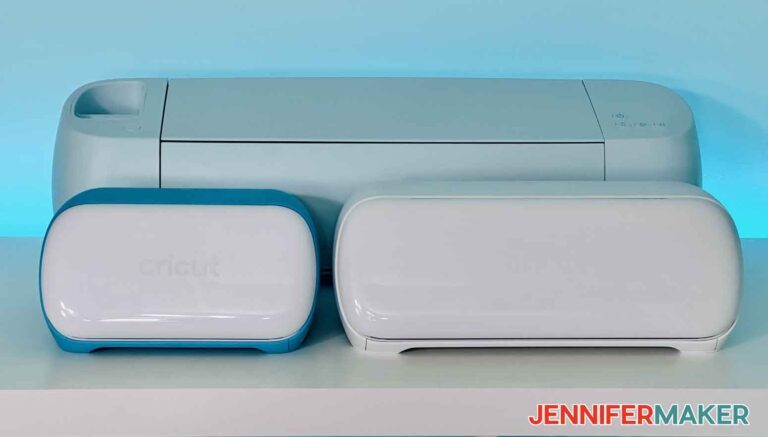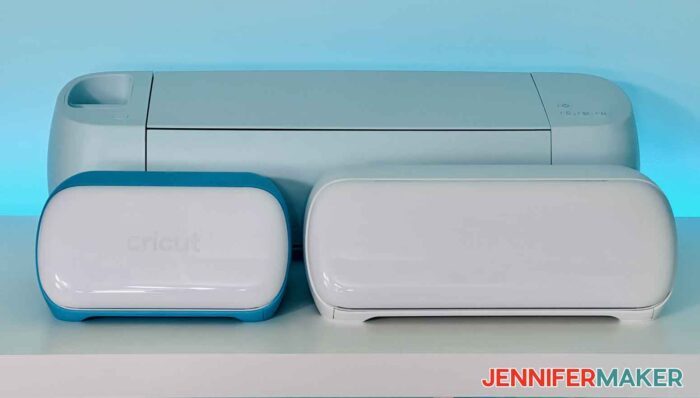 The Joy Xtra can cut, draw, and foil using Joy-compatible tools. And watch out for new products for the smart cutting machine! However, it can't score, engrave, deboss, or use the QuickSwap tools made for the Cricut Maker series. And the mats are sized for the Joy Xtra, so don't mix up your mats if you have an original Joy.
One of the best new features is the addition of Print then Cut capability, which means you can make STICKERS! And if you have a sublimation printer, you can use the machines together to make your own shaped sublimation images. Or, there are even printable iron-on sheets for light and dark fabrics!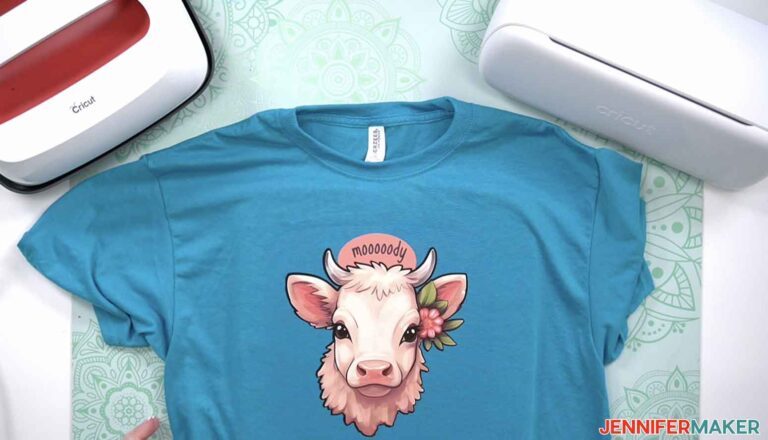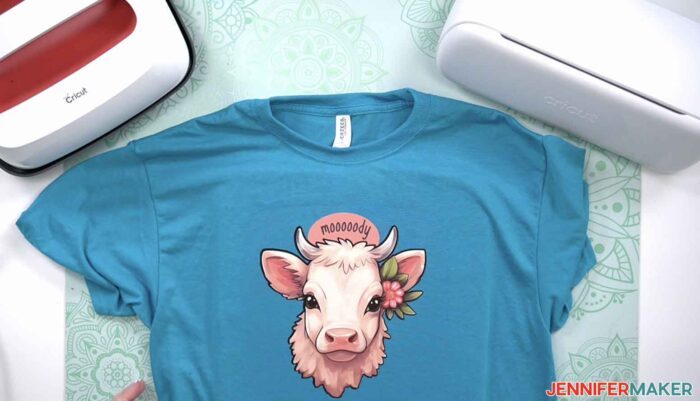 There are LOTS of materials compatible with the Cricut Joy Xtra machine, from the tried-but-true HTV to new and improved sticker paper! I can't wait to try some of these projects on the new materials. Of course, you don't have to stick to Cricut brand materials, just make sure your choice is compatible with the machine! You can cut over 50 different types of popular materials, including cardstock, vinyl, and labels.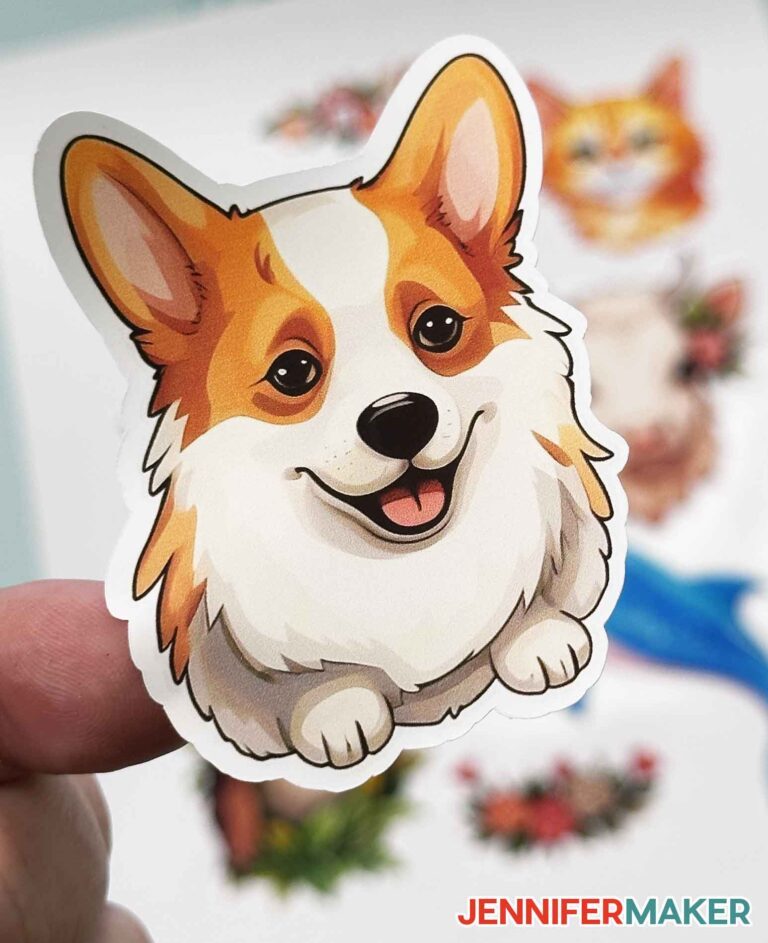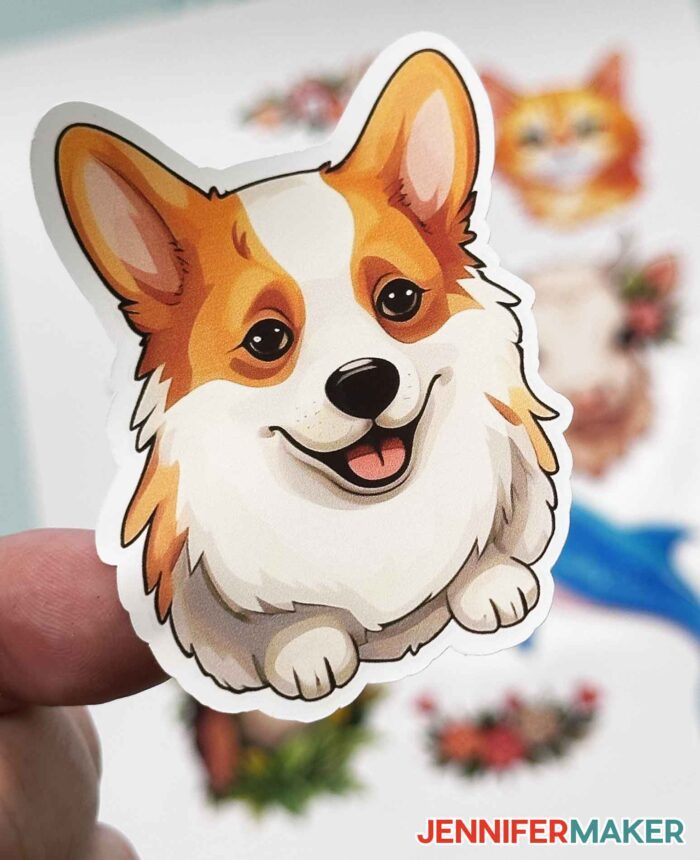 25+ Free Cricut Joy Xtra Projects
Ready to make some Cricut Joy Xtra projects? This post contains some affiliate links for your convenience (which means if you make a purchase after clicking a link I will earn a small commission but it won't cost you a penny more)! Read my full disclosure policy.
Materials And Tools for Cricut Joy Xtra
You can find full material/tools lists and additional details with each project, but here are popular materials and tools you'll definitely want to have on hand to get you started with your new Cricut Joy Xtra!
For stickers:
For T-shirts:
For Cricut vinyl projects:
For iron-on vinyl projects:
For sublimation and other heat-related projects:
For cardstock projects:
For writing, drawing, or foiling projects:
Find the links to all my free SVG files and more in my free resource library! Get the password by filling out the form at the bottom of this page.
Answers to Your Questions About Cricut Joy Xtra Projects
Q: Can you use Cricut Joy Xtra without subscription?
A: Yes! You do not need to be a Cricut Access subscriber to use Cricut Design Space with your new cutting machine. Cricut Access subscribers do get discounts on materials, and access to nearly endless design elements though! Check out Cricut Access and see if it's. right for you!
Q: Can Cricut Joy Xtra cut wood?
A: No, the Cricut Joy Xtra cannot cut wood.
Q: Which Cricut should I buy for stickers?
A: In my opinion, the Cricut Joy Xtra is a fantastic choice for sticker-making. You can make full-colored stickers on lots of the new printable materials! Here's the Canadian link!
Q: What can the Cricut Joy Xtra cut?
A: The Cricut Joy Xtra is compatible with 50+ different materials. You can make vinyl wall decals, stickers, cards, T-shirts, sublimation designs, and more! I can't wait to see everything else I'm able to make with this fun new machine. The Joy Xtra can cut, draw, and add a metallic shine with the foil tool. Plus, unlike the original Cricut Joy, it can do Print then Cut projects
Q: What can Cricut Joy Xtra not do?
A: The Cricut Joy Xtra can't score, or take materials wider than 9.5″ without a mat. If you want to do either of these, check out the Cricut Explore machines. Also, the newest machine cannot do functions unique to the Maker series, like engraving, debossing, etc.
Q. What is the most recent Cricut machine?
A: Cricut's newest cutting machine, the Joy Xtra, is between a Joy and Explore. Its compact size makes it perfect for any workspace or craft room, but it can work with 8.5″ x 11″ materials to make bigger projects and do Print then Cut!
Q. What is the best Cricut machine?
A: Each Cricut has its pros and cons, and it depends a lot on what you need. I recommend reading my post all about the Cricut Joy Xtra, and compare the other Cricut machines to figure out your best option. I do think the addition of Cricut Joy Xtra to the company's industry-leading products will open up new opportunities for many crafters and business owners!
Get my free files for Cricut Joy Xtra projects!

I'd love to see what you make with the latest addition to the Cricut lineup! Please share a photo in our Facebook group or tag me on social media with #jennifermaker.
Love,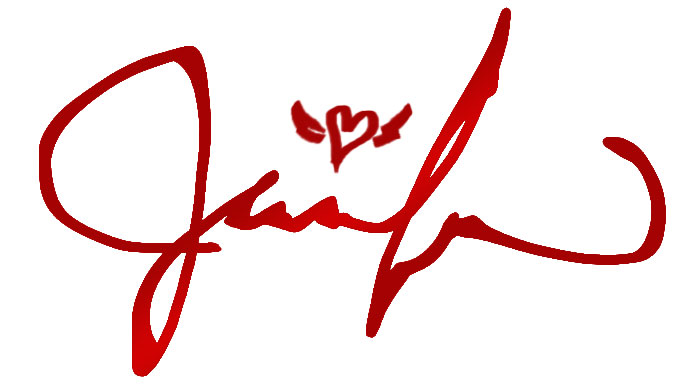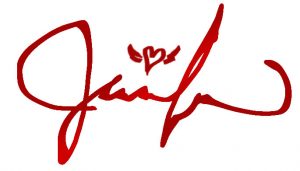 Want to remember this? Save this post with 25+ free Cricut Joy Xtra projects to your favorite Pinterest Board!