Hands up if your craft supplies are overtaking your house! -waves hand frantically- When I began working on this blog, my craft supplies were EVERYWHERE. I decided to re-do the other side of my office into a craft room (see my plans!), so I had been gathering things into boxes and dumping them in my office. The problem? It's so hard to find things. I need to get better organized. I tackled one thing — my markers, pens, pencils, paint brushes, and scissors. I use these items often, so I needed a handy way to organize them. Then I remember I'd been saving paper towel cardboard rolls. All I needed now was a box, which I happened to have from my sister who gave it to me at Christmas. Voila — everything I needed to create a DIY craft organizer!
DIY Craft Organizer Materials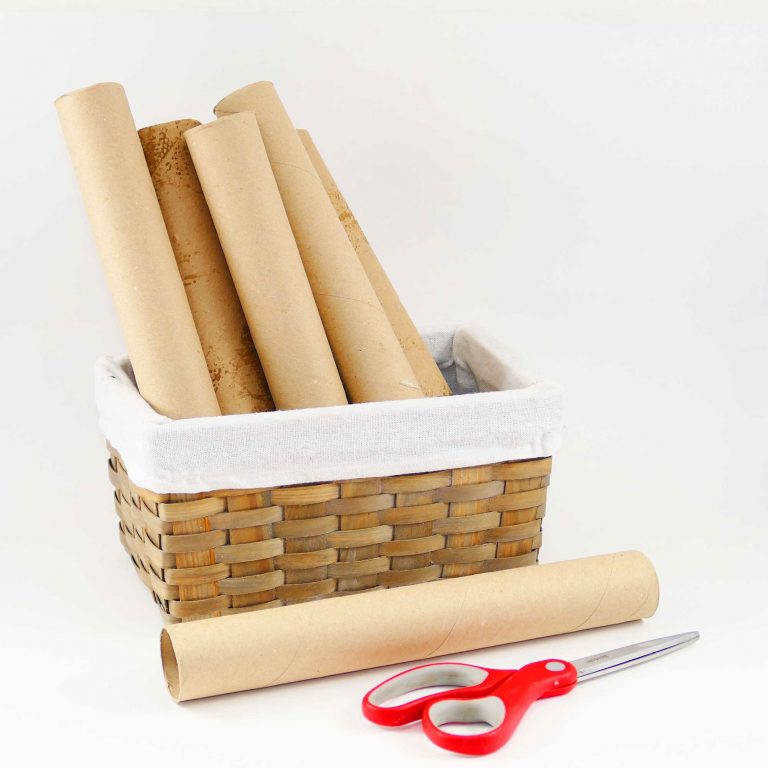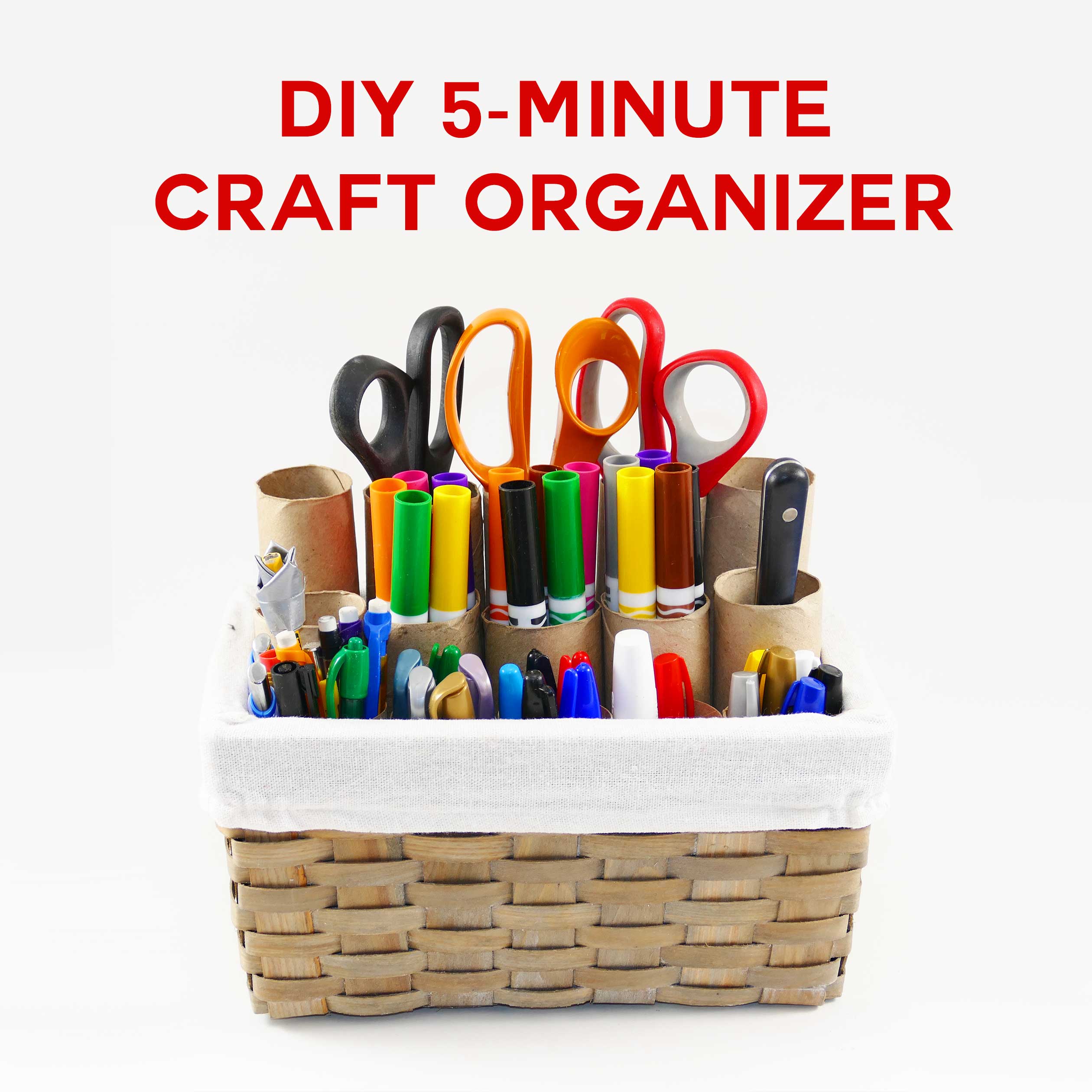 This is so easy, guys. Here's what you need:
A basket or box. I happened to have a pretty one on hand, but a shoe box would also work great. You want your box to be about 4-5″ high.
Six* paper towel cardboard tubes (you know, the things you usually just recycle)
* If you have a larger box, you may need more tubes.
Yes, that's it! I know, so easy, right?
DIY Craft Organizer Step-by-Step Tutorial
Step 1. Cut three of your tubes exactly in half to make six tubes. When you cut, try to cut the entire tube in one fell swoop, as it makes for smoother cuts.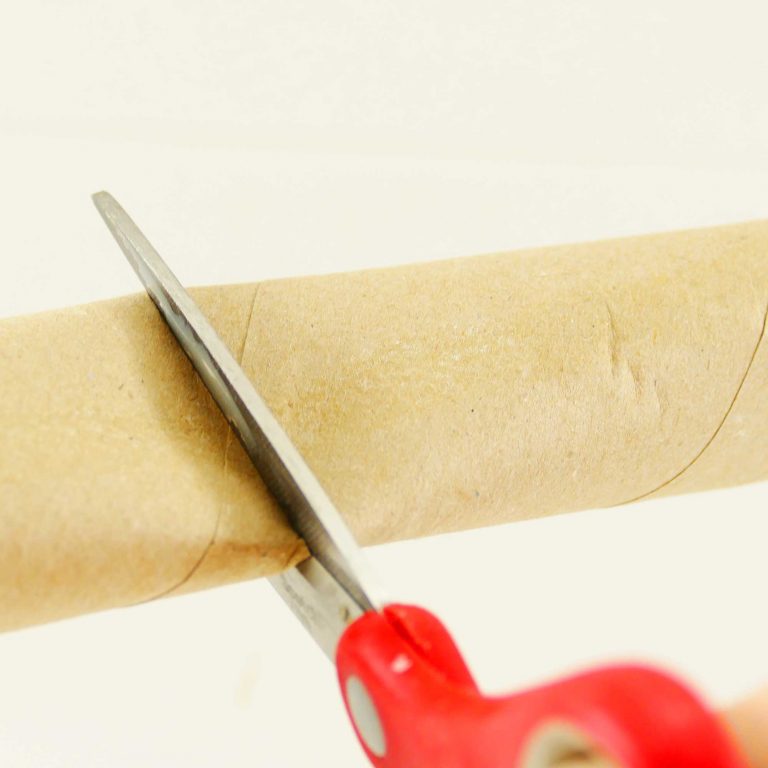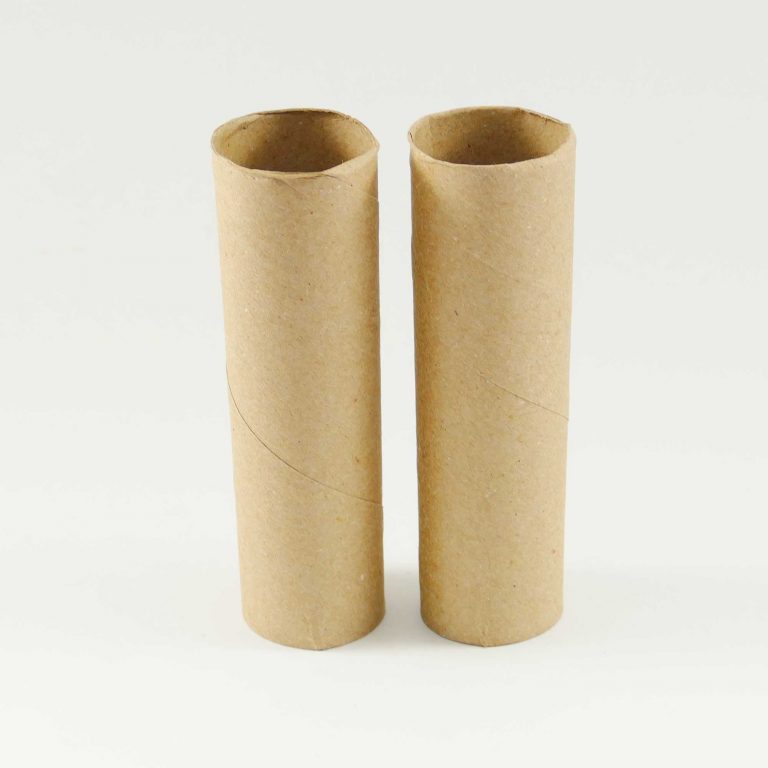 Step 2. Cut the other three tubes so that one is longer than the other by about 2 inches. Once you've cut the first tube, use it as a guide for the other two tubes so they're all the same size.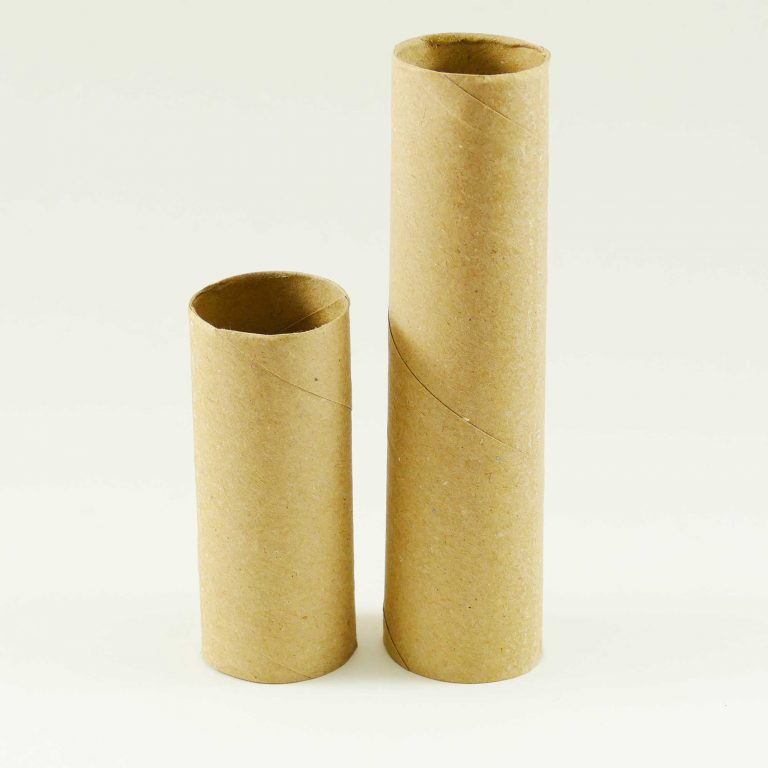 Step 3. Put your cut tubes into your box. They'll squish together tightly to stay in place, thanks to the fact that they're just cardboard tubes!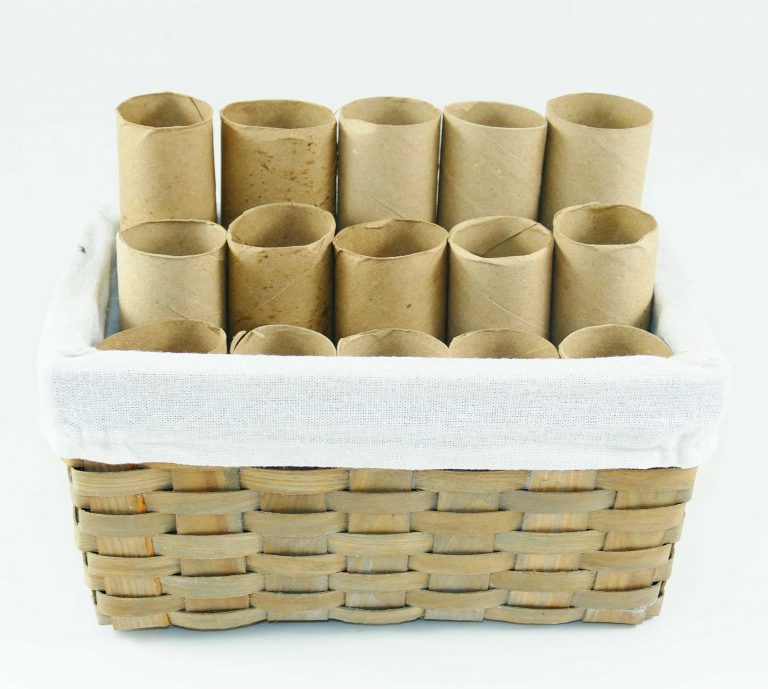 Step 4. Now fill it up with your craft supplies. I put my shorter items like pens and pencils in the front, medium sized items like markers and brushes in the middle, and bigger bulkier items like scissors in the back.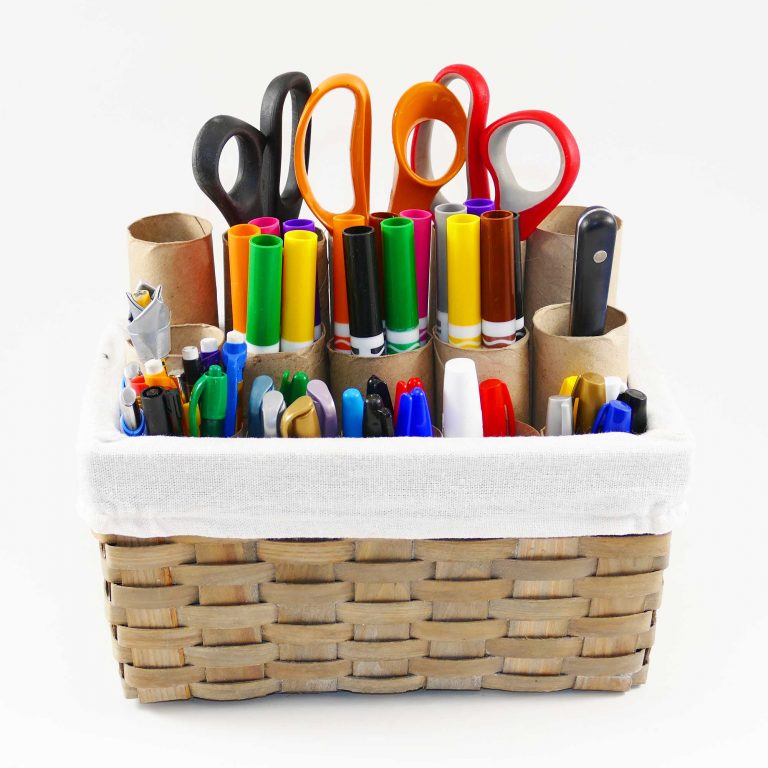 And – bonus! — I've still got room for more supplies. Woohoo!
Tip: If you try to put something in and the tube seems too deep for it, but all your smaller tubes are full, just stuff something in the bottom (like paper) to raise the "floor" a bit!
I hope you enjoyed this five-minute craft!
Love,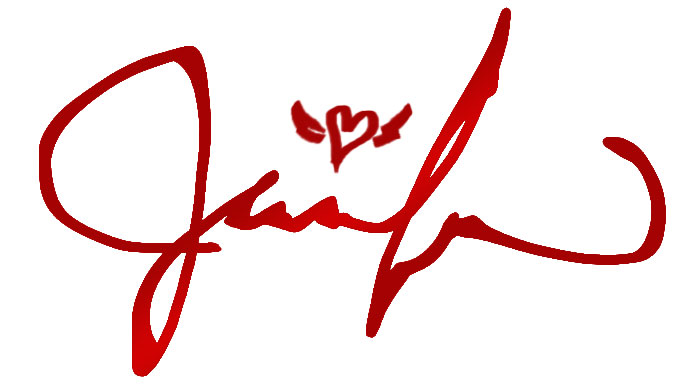 Like this tutorial? Pin it for later!