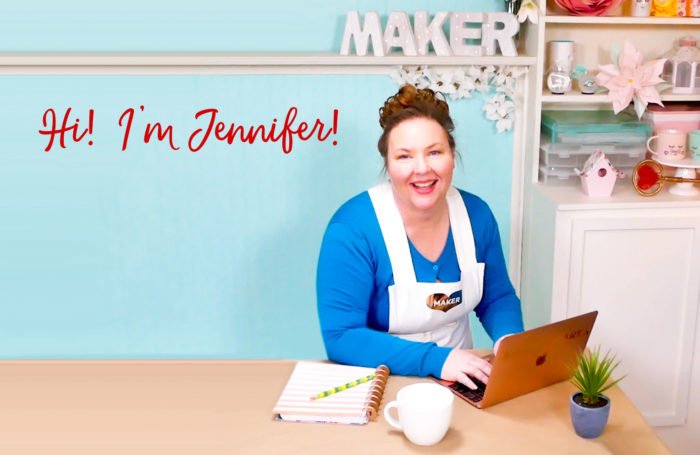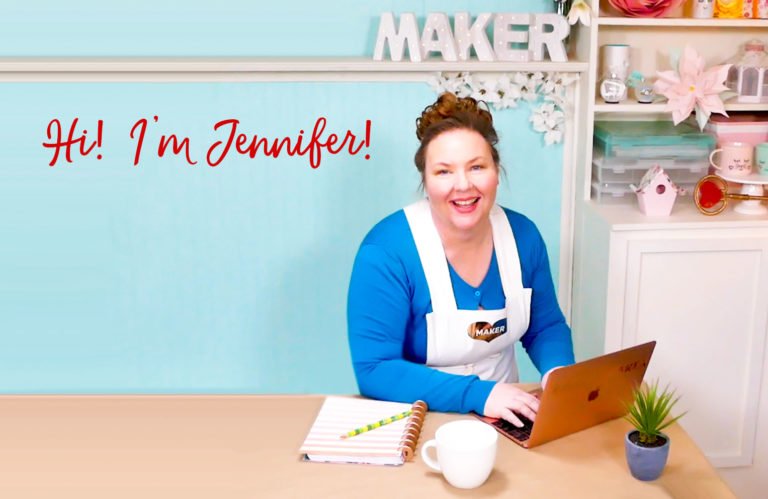 Need Some Help?
For questions about crafting, feel free to email me at [email protected]. I love getting your emails and I'm always happy to help.
Media & Press Inquiries
Please email [email protected]
Social Media Presences
I'm mostly hang out on Facebook at JenniferMaker Crafts. I also have a YouTube channel, and a Twitter and Instagram account as well! And I lovelovelove to collect pins on Pinterest!
Between all of these social media presences, I have more than 2 million followers — my thanks to each and every one of you!