My refrigerator is covered with clippings, my child's achievements, and coupons. I am a classic mom cliche! As a result, I'm always searching for a magnet. Not just any magnet, but a good, strong one. So I made some of my own with this really sweet and simple craft. My marble magnets have little emoji so I can show off my feelings with every scrap of paper I slap on my fridge. It only took a few minutes to make thanks to Mod Podge and it came out super cute. Let me show you how you can make your own set of emoji magnets!
This is a post written on behalf of me about Mod Podge by Plaid Crafts. All opinions are 100% mine. *
DIY Marble Magnet Materials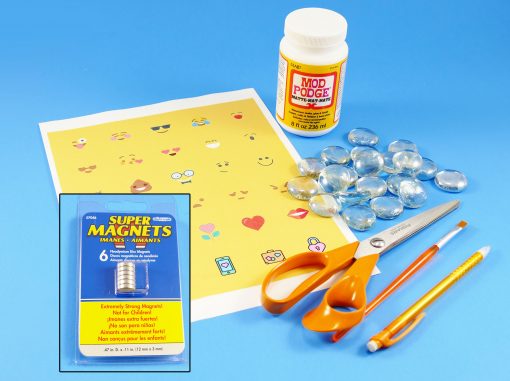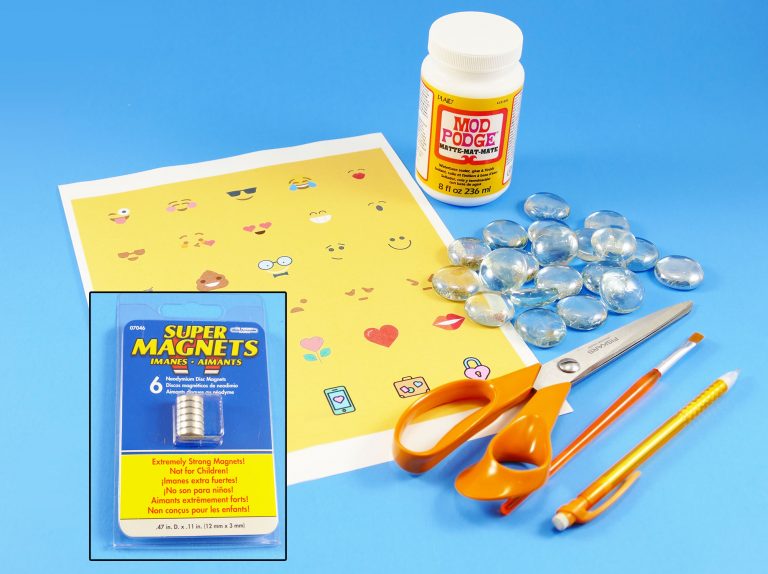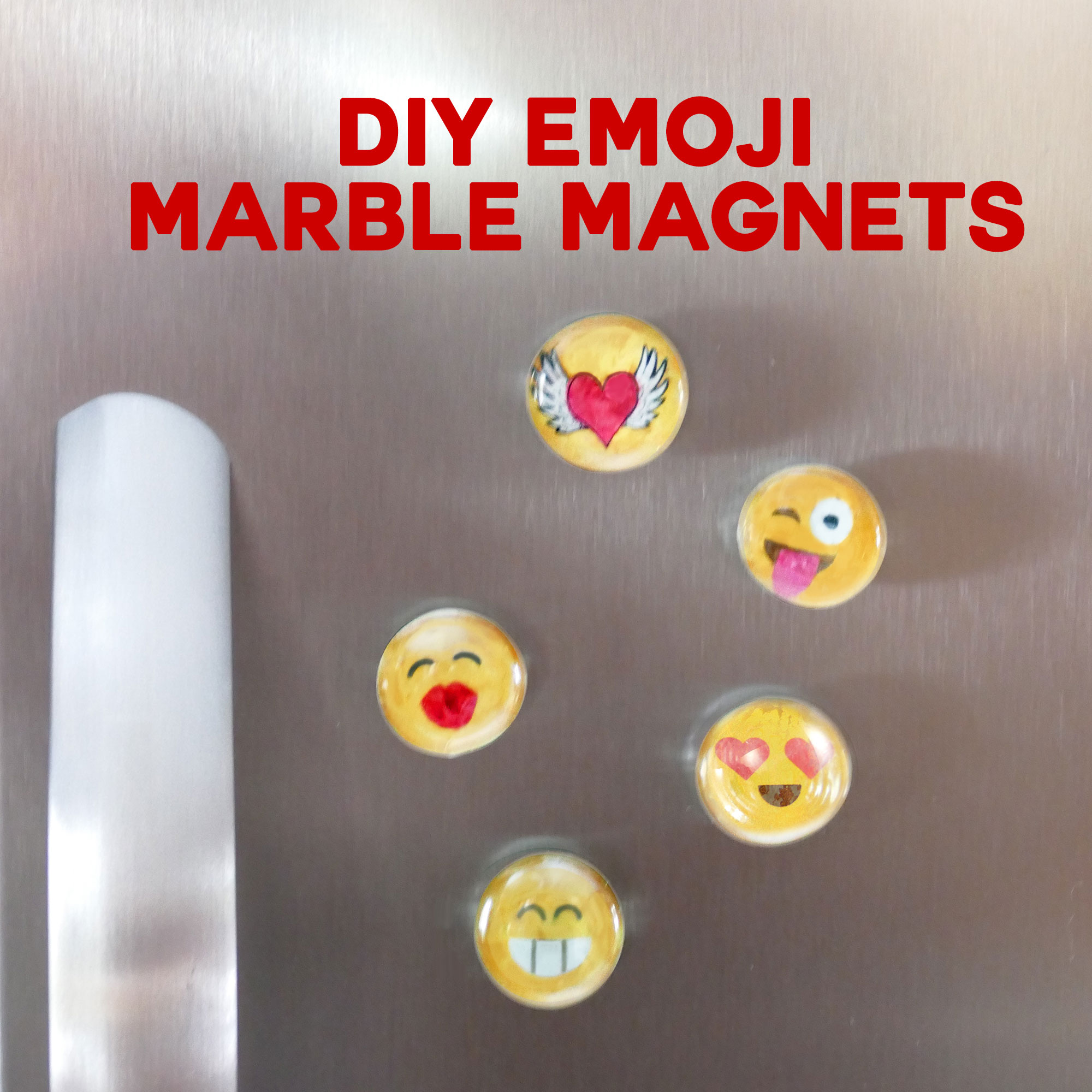 Mod Podge Matte (available at retailers nationwide and on Plaid's website)
Flattened glass marbles (I got these at the dollar store)
Emoji sheet (Design #16 download it for free in my resource library — get the password by filling out the form at the bottom of this page)
Magnets (with adhesive on one side or glue)
Scissors
Pencil
Brush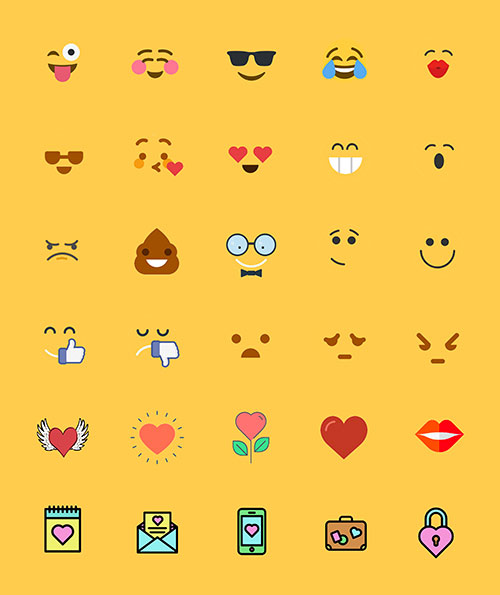 My free emoji printable sheet is in my Resource Library
DIY Emoji Magnet Tutorial
Step 1: Place your glass on the emoji sheet, centering it so the face looks good. Now, trace around the edges of the glass with your pencil.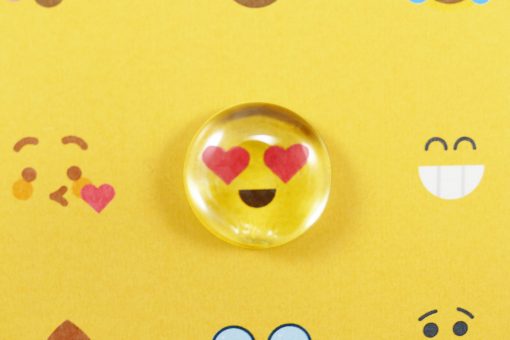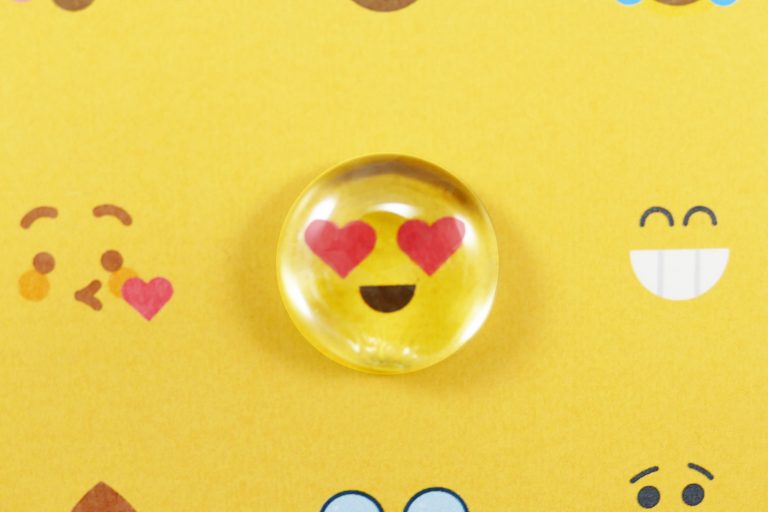 Step 2: Cut out the emoji face with a pair of scissors.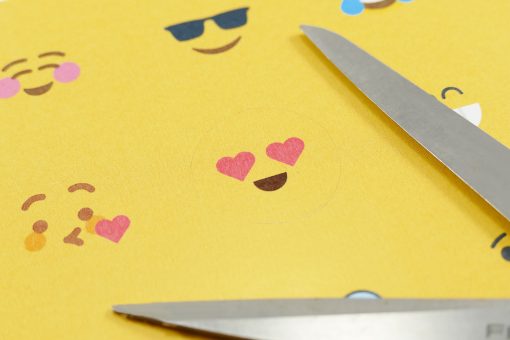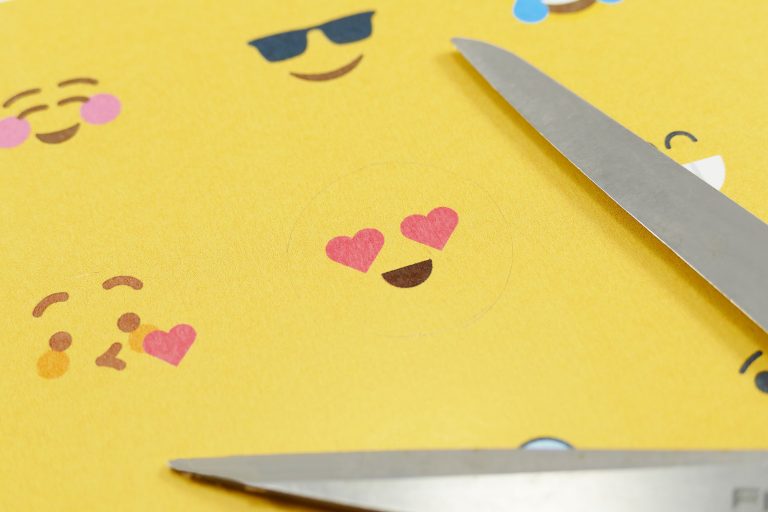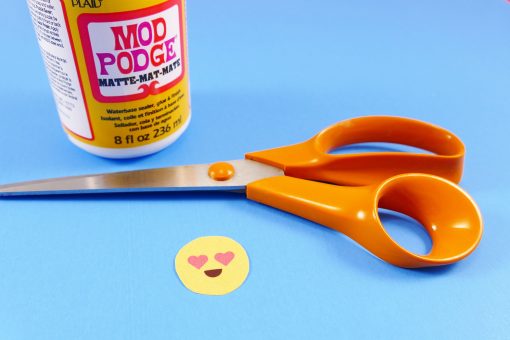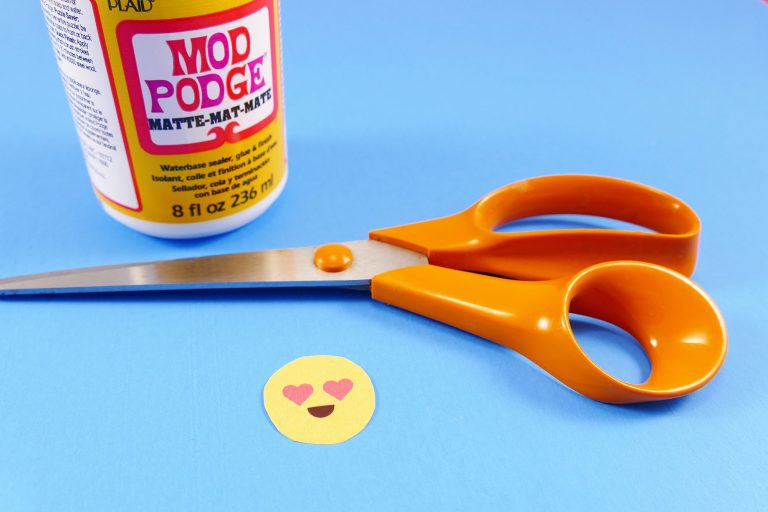 Step 3: Using your paintbrush, dip the tip in the Mod Podge and brush a thin layer on the back of your glass marble.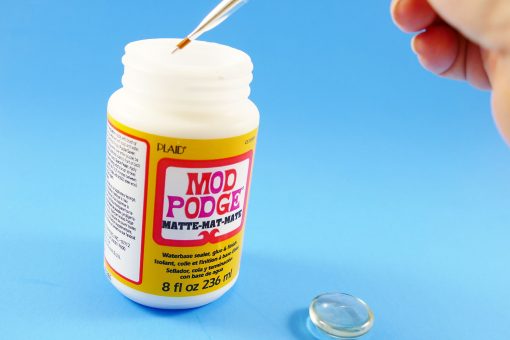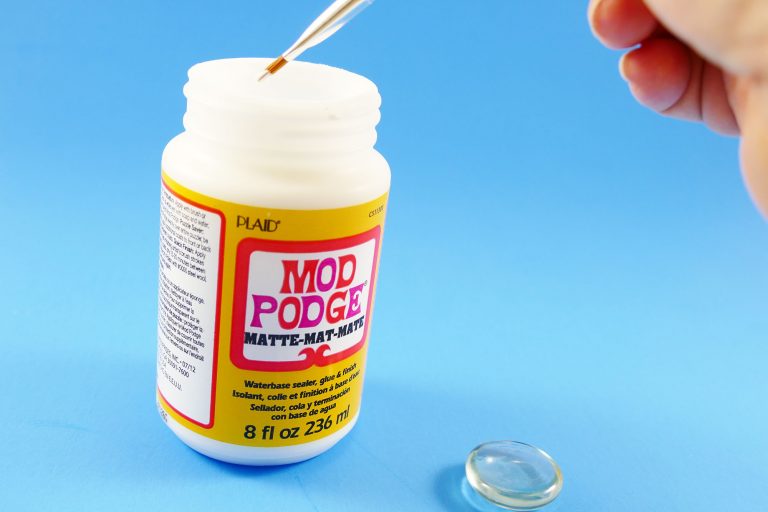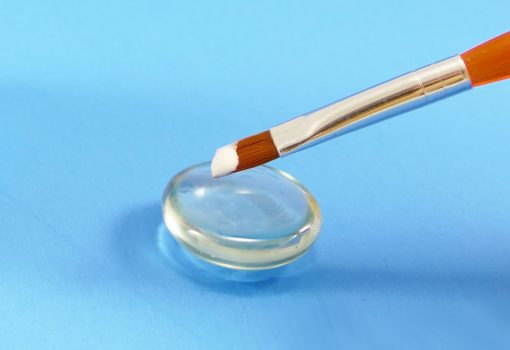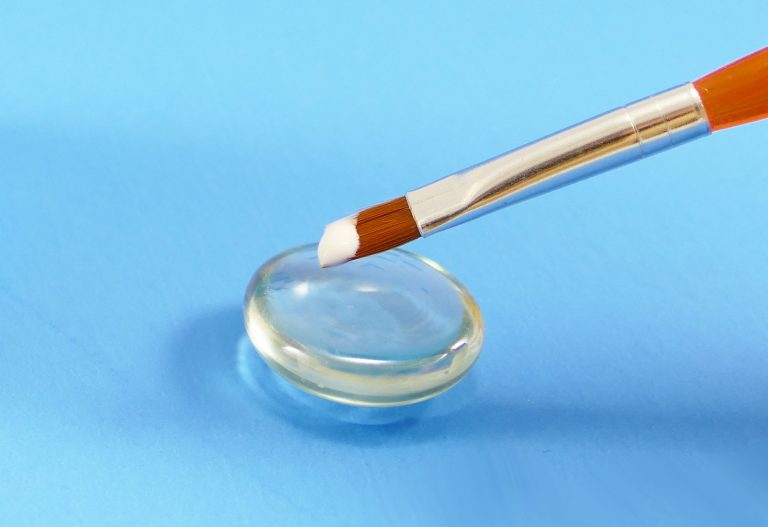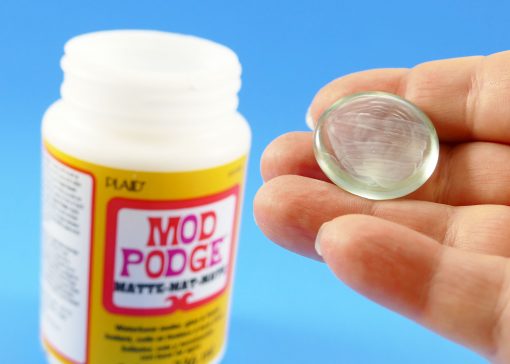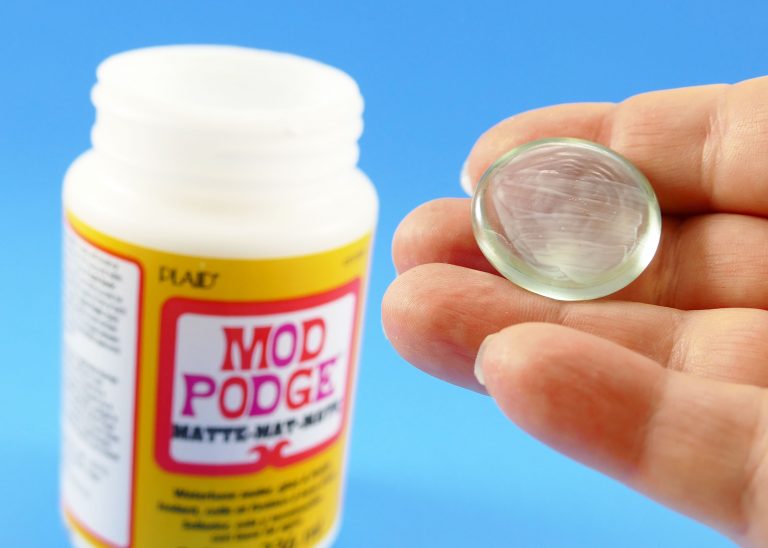 Step 4: Put your cut paper circle face-down on the side of the glass with the Mod Podge applied. Press down in the center and smooth outward toward the edges to get any bubbles out.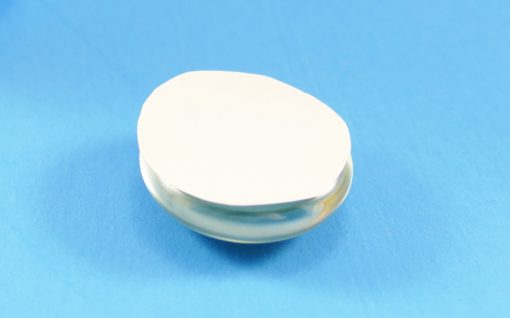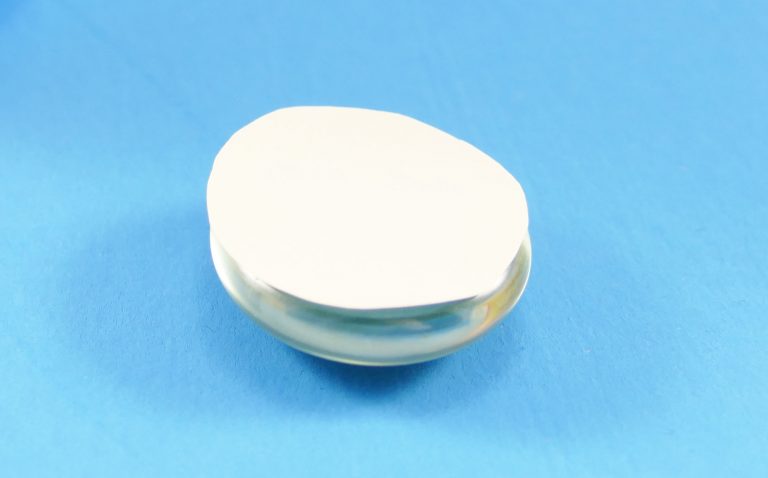 Step 5: Turn over your glass marble and check it out! The Mod Podge will dry clear in a bit, magically disappearing. If your circle hangs over a bit on the sides of your glass, just trim it with your scissors.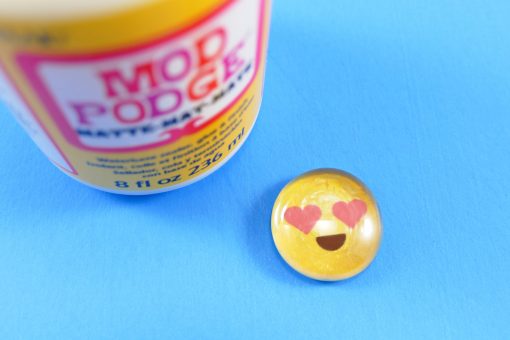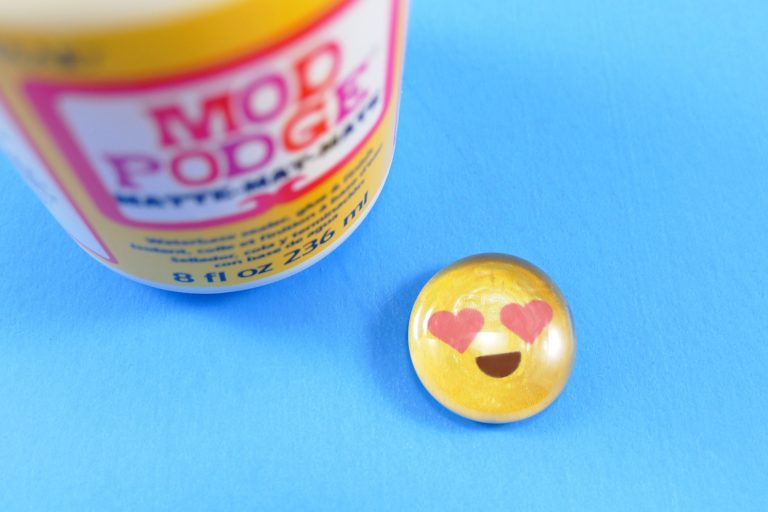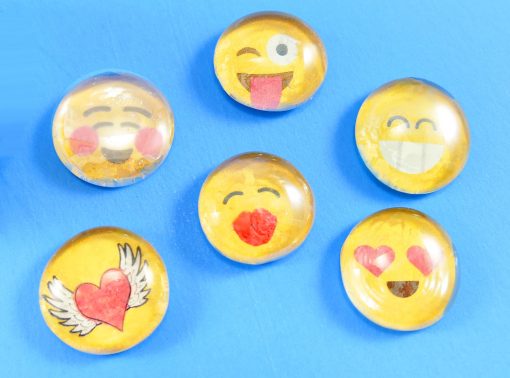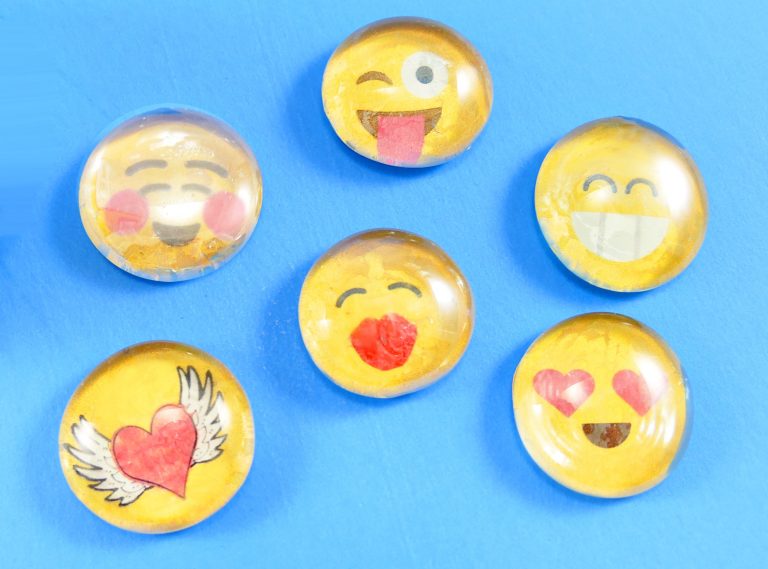 Step 6: Attach your magnet to the back of the paper on the glass. Allow to dry thoroughly, then use!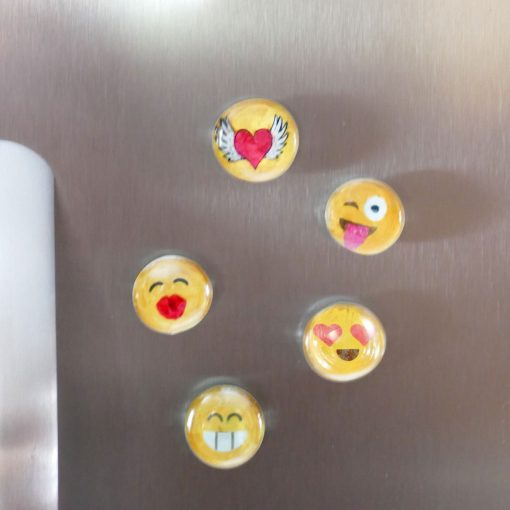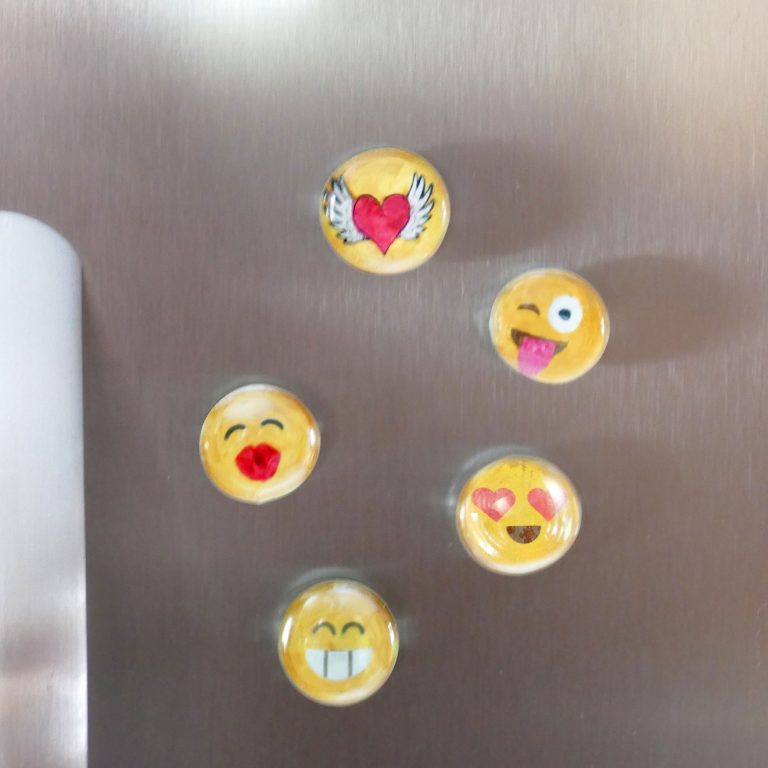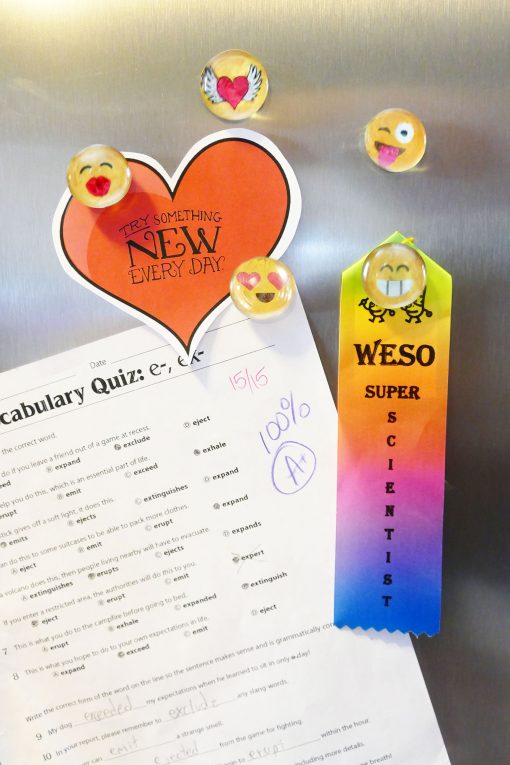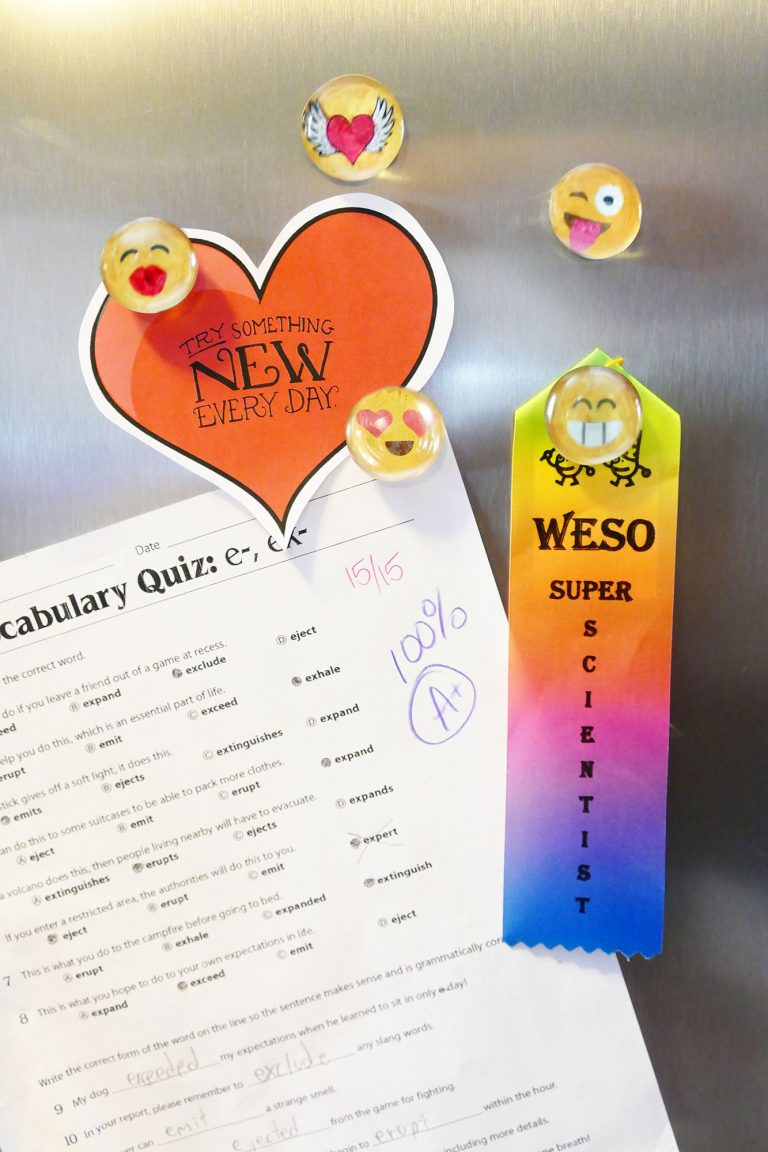 More About Magnets
I bought my glass marbles from the dollar store, but you can also find these at craft stores—they're usually used for vases.
I used a very strong magnet, a neodymium disc magnet, because I didn't think the little magnets sold in my local craft store were strong enough. You can find this type of magnet at a hardware store. But, I would not use these if you have young children and/or pets who like to eat little things, as they are very dangerous if ingested.
You can make these marble magnets with any sort of paper. Bits of maps are trendy, and patterned scrapbook paper is always pretty! How about looking for images in magazines you like? You could make some really cute magnets!
Is the paper you want to use for your magnet background very thin? Consider putting a second, heavier layer of white paper between it and your magnet so the magnet doesn't show through.
If you print out your pictures on a inkjet printer as I did, do not move the paper around on the gluey magnet or it may smear your image. Just center, place, and press.
This simple project took only about 15 minutes. So easy and fun!
If you're looking for even more ways to incorporate Mod Podge into your crafts, be sure to "Like" them on Facebook, check out Plaid's blog, or subscribe to their email newsletter.
Do you have any fun magnet ideas to share? I'd love to hear them! You can do so many different things with this technique.
Love,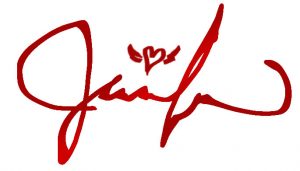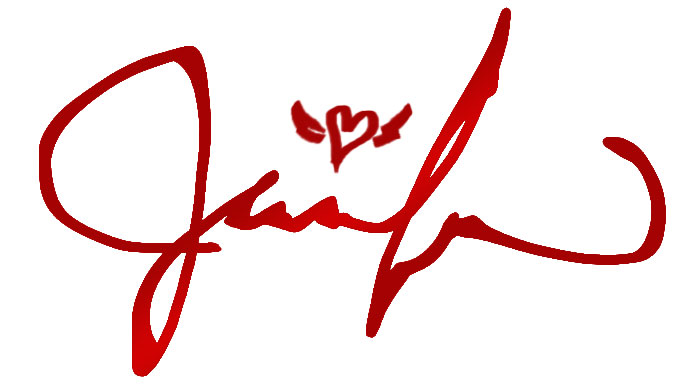 More Easy Craft Posts
DIY Dry Erase Board — So Simple & Cute
Make a Craft Supply Organizer in 5 Minutes!
DIY Paper Winged Heart with Hidden Messages
DIY Sharpie Mugs — Four Different Techniques
Like this tutorial? Pin it for later!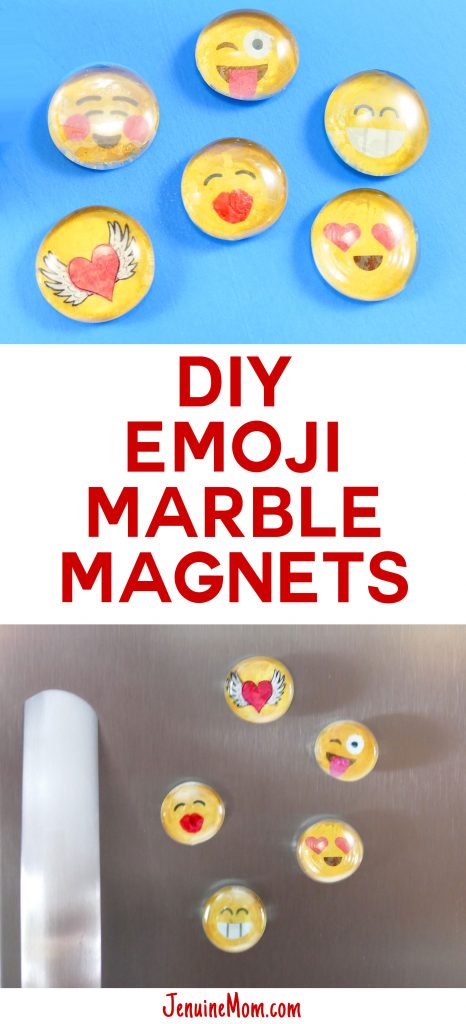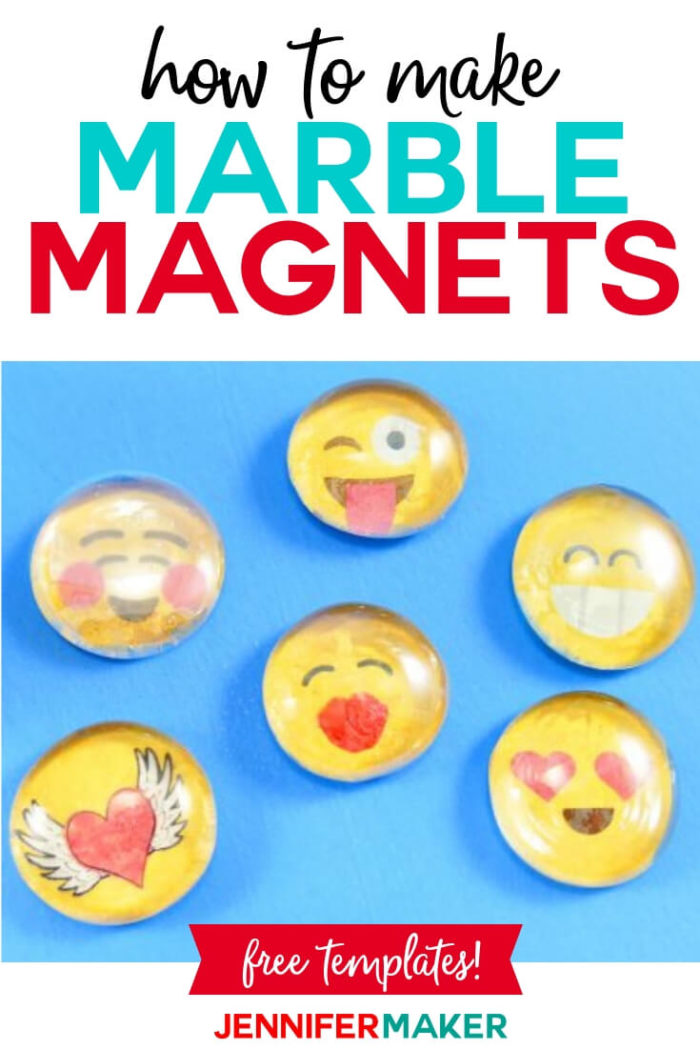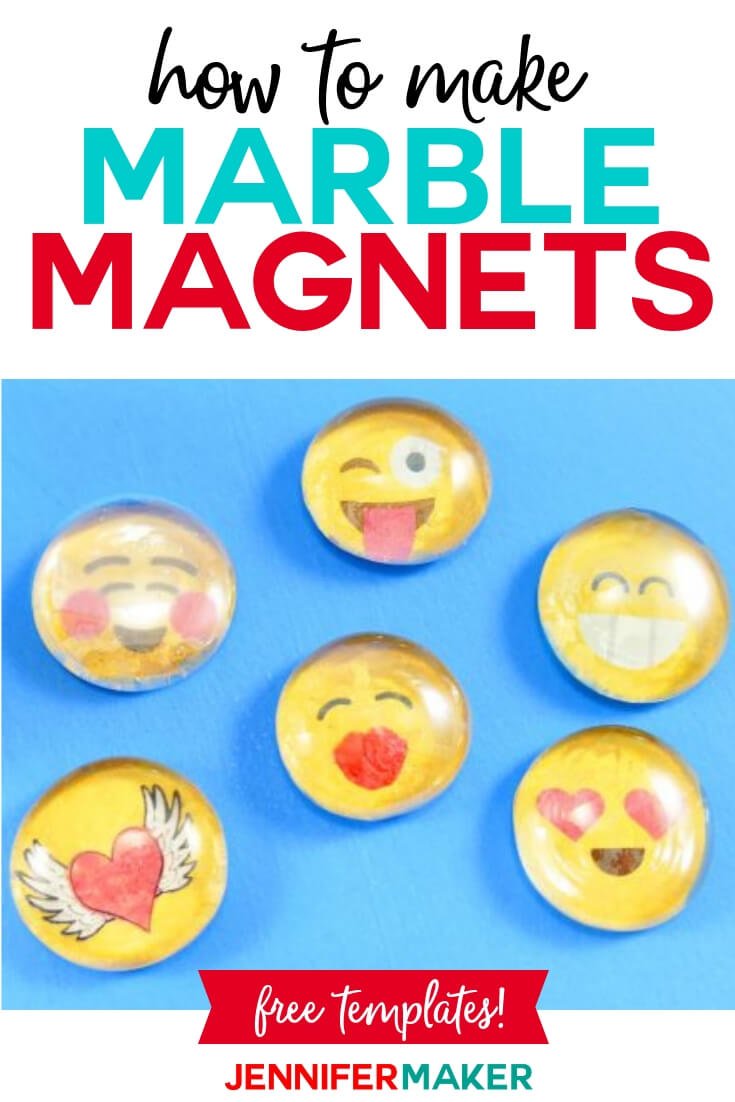 OTHER POSTS YOU MIGHT LIKE
DIY Hand Warmers — Reusable and Natural


DIY Pink Himalayan Salt Spa: Scrub, Soak, Spray + Candle